Yesterday I wrote a lot of words out of anger and hurt. I would write them and then delete them. I'd write a new version then text a friend. I'd delete them. Write fresh, text, close the window. Open it again later, delete them. I deleted Facebook from my phone again too. So I've had account accesses on my phone for exactly 2 months in 4 years. It's for the better. Facebook wasn't where the anger came from but I wanted to write or delete or say things I might regret later. And I am better than that.
I'm way better than that. 
Plus I don't need the distraction in my everyday life. We all know social media can be a distraction.
So I screamed in my kitchen, something I've always reserved for driving, and poured a drink. Not that booze is the answer, but it was what I wanted and I'm a damned adult.
But what made you angry Miranda?
Ha! Considering I spent a fair amount of time yesterday trying to sort it into words and only found myself failing, maybe I let it go. Or I try. Because sometimes people fail us. Sometimes the choices we make have bigger ramifications than that moment. Decisions made months ago, by someone else, affect my life today. And it sucks. Someone tried to drag me into their personal drama and tear me down as a person to make themselves feel better. I brushed this off and tried to let it go. It was false and thus it shouldn't matter. Only it just occurred to me yesterday how much it sucks. If I had less integrity or less self-awareness it really might not matter. If I never gave a shit what people thought of me, I could maneuver life a bit easier. Maybe I need to work on not caring so much. Only I do care what the people in my life think, and I try to live my life with integrity. When that is challenged, it hurts on a personal level.
I spend my life hyperaware of others and how my actions affect those around me, my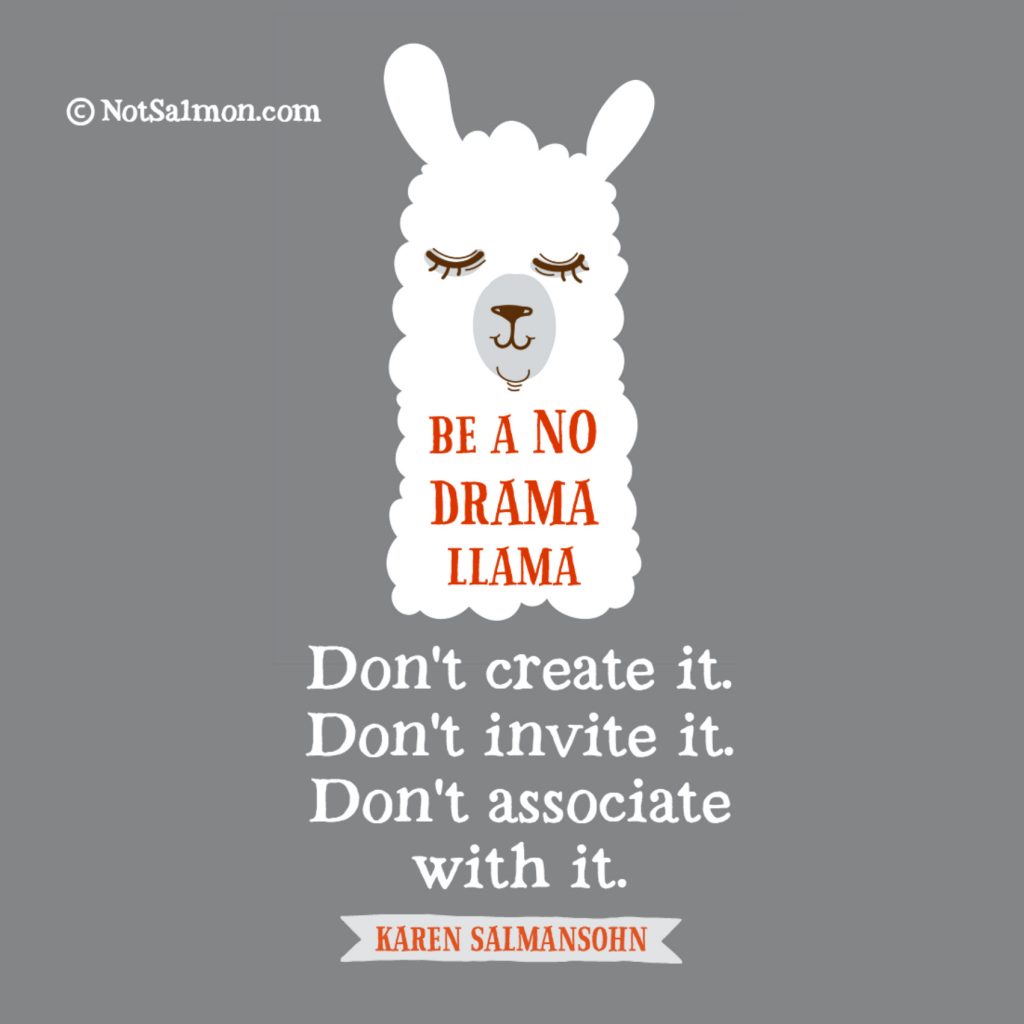 life, and the world as a whole. I once lost a can out my window and it still haunts me. Actual guilt for not pulling over and retrieving it. I believe that we're all dealt a hand of cards, so to speak, and what we do with the cards we're dealt, makes us the people we are. I've got some shit cards. But I could take those and let them turn me into a bad person because life sucks so fuck it all. People have been shit to me so why should I care if I'm shit to them? Or I could grow the fuck up and live my life the way I want to be treated. Be the best version of me. I know what it's like to be treated poorly and I don't ever want to make someone else feel that low.
I love seeing people smile. It takes such little effort to turn someones day around. Something as small as a compliment can change someone's whole day. I love writing postcards to my friends (and total strangers if I'm being honest). Especially the ones I don't see often. I mail out a couple each week. I don't ever expect anything in return. I do it because once upon a time someone mailed one to me and that small gesture, made all the difference in my life that day. About 7 years ago, a lot of people came together to make my life a lot easier. To help me with something I couldn't do alone and it truly changed my life. I'm in utter awe of their kindness to this day. So if my actions, affect other people, and they usually do, I like to be aware of it. I consider it part of my duty as a human being to repay the kindness others show me threefold. Not because they do, but because it's right.
It just blows hard when others don't use even a fraction of the consideration for those
around them. I'm not saying I'm perfect, I'm fucking far from it. But I do my best. I figure that's got to count for something. It was days like yesterday that remind me how much people on a whole frustrate me. Because generally speaking, people come with drama. I don't like drama in my life. I just want to enjoy life. I want to share that enjoyment with those close to me and I'd like to let the drama fall into the background. It should not be the center or even a hardly a factor in life. Unfortunately, drama can't always be avoided. Especially when other humans are part of your life. So I breathe it out. Okay… fine. Once in a blue moon when the frustration builds and I find the drama affecting me directly, I scream in my kitchen and angry write, then I breathe it out and move the fuck on. Because life is short and drama is dumb.
This is all the energy I'm allowing for it. Enough to processes, write, and let it go.